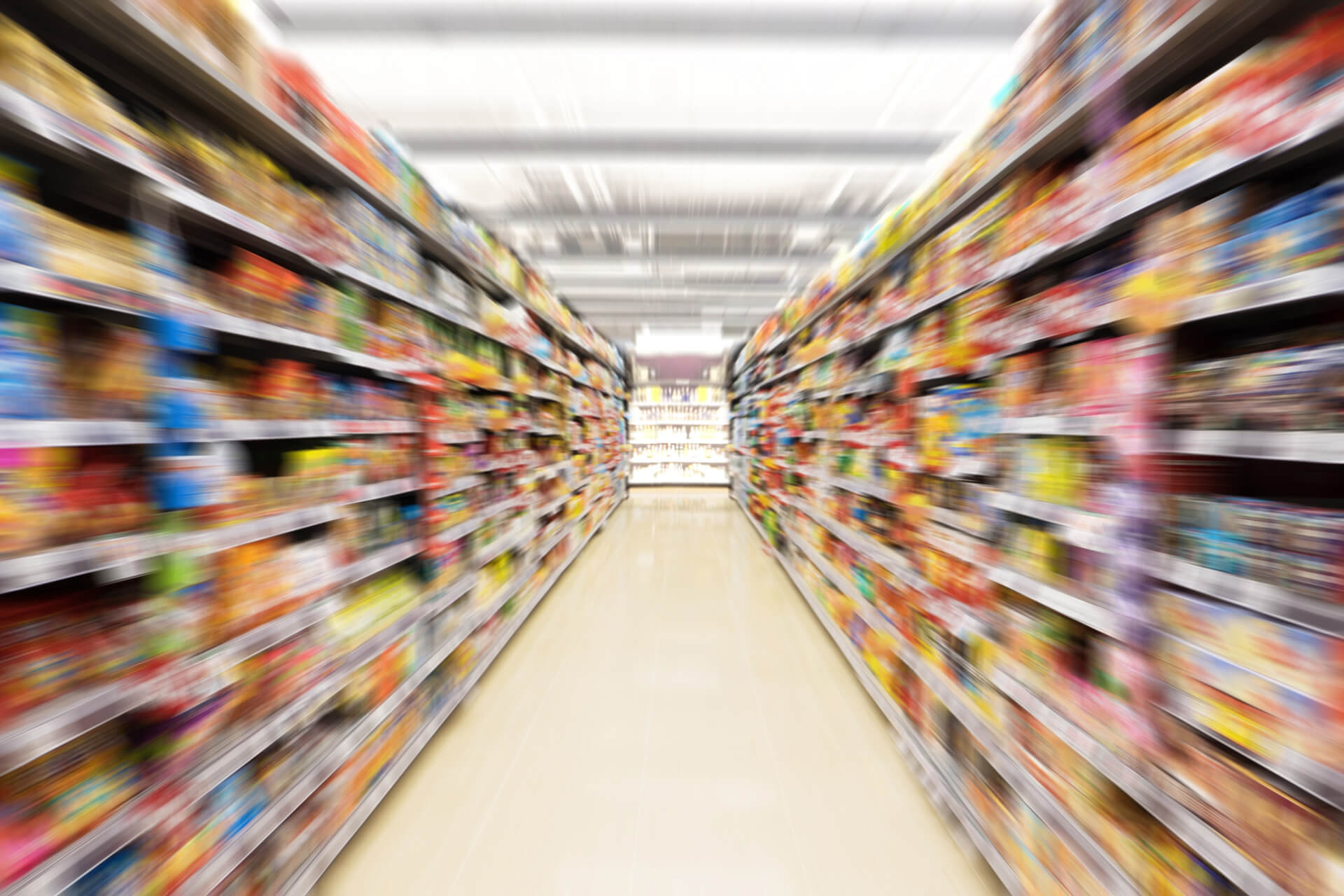 The Problem: Too Many CPG Products, and Too Little Space and Mind Share, Too Much Talk and Too Little Practical Advice, Too Many Misconceptions and Too Little Real Experience.
The Solution: Retain the Expertise of World Class CPG Brand Builders to Guide You On Your Journey from Ideation to Monetization with Proven Hot Seller Strategies and Real World Experience
Engage Michael Houlihan and Bonnie Harvey on Your Board of Advisors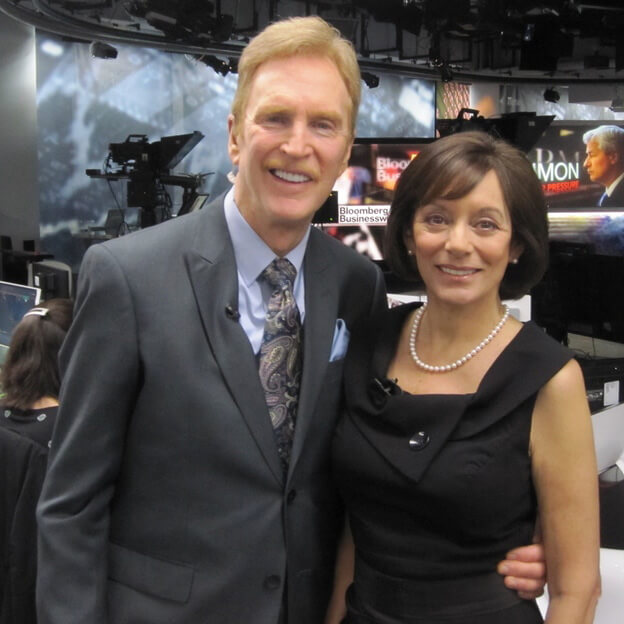 Builders of The Barefoot Wine Brand
Consecutive Hot Brand Award Winners
NYTs Bestsellers
International Business Advisors
Make the Right Moves at the Right Time
Avoid the Pitfalls of Popular Misconceptions
Have a Sounding Board Based on Experience
Save a Ton of Time and Money!
"Michael & Bonnie were my business mentors and the key success for my business platform. They helped define and organize my financial strategies and goals. They have been tremendously important to connect me with the right strategic partners within my industry. They have such a great attitude and are not only professional but also fun to be around. Atmani Tours offer the premium Sonoma Wine Country experience." -Hermine Baker, CEO/ Founder, www.atmanitours.com.
For the Wine Industry: Michael Houlihan teams up with industry veteran, Martin Jones to provide proven value to wineries and other wine industry companies.
"They are hands-on business development and operating experts, able to take on the toughest of challenges."  – Jeff Stevenson, CEO & Founder, www.vinoPRO.com, Inc. 500 Company – Fastest Growing Companies in America
"Just a quick note to express my deep appreciation to Michael, Bonnie and The Barefoot Spirit for the mentoring and positive influence they have had on my life. I believe that within us all rests the seed of potential to create, become and excel. Michael and Bonnie's warmth and enthusiasm are like a light that shines on that seed. Their unique down to earth approach to life, relationships and happiness has been a tremendous influence on my own success. From the nuts and bolts of managing time, setting worthwhile goals, honesty in business and never giving up they have helped instill in me my own personal Barefoot Spirit. Thank you, Thank you, Thank you….." – Noel Plumb, Owner, Perfect Day Music and Events, www.perfectdayevents.com